Welcome to the next chapter of content creation with our AI-powered copywriting service. We're here to ensure your content speaks directly to your audience, reflecting the changing pace of the digital realm.
Keeping your website topped up with fresh content is a bit like watering your garden: it's essential for growth. Google really values sites that regularly roll out relevant content, seeing them as reliable and up-to-date sources.
Each new piece of content you add is a signal to Google — and to your visitors — that your business is active and in the loop. Consistently updating your site not only gets a nod from search engines but also keeps your visitors coming back for more, enhancing your brand's online credibility.
Now, we understand producing content regularly can be a fair bit of work. That's where our AI-driven content service comes in handy. No more hefty hours or costs that come with traditional content creation. Our approach is about accuracy, efficiency, and affordability. We help you get your message across effectively without the fuss.
Let's work together to keep your online space as genuine and informative as your business, with less hassle.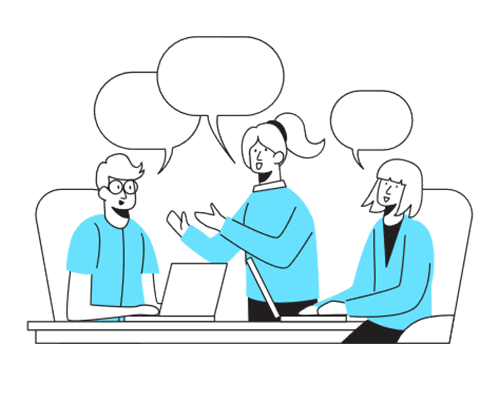 Affordable Quality: With our AI-powered copywriting, you can have top-notch content without the traditional hefty costs. It's quality writing, without the sting in the pocket.
Know Your Neighbours: We're not just about writing; we're about strategy. Our team does a deep dive into what your competitors are up to. This means your content isn't just good; it's a step ahead.
Your Say First: We're big on collaboration. So, before we jump into full-blown content creation, we'll show you an outline with clear headings, making sure it's exactly what you had in mind.
Visibility Matters: Being seen online is half the battle. Our content doesn't just grab attention; it's also tweaked for search engines with key phrases, helping you climb those Google rankings.
Speaking Your Language: We get that each business has its own crowd. That's why we fine-tune every piece of content to make sure it hits home with your specific audience, keeping things clear and relatable.
More Than Just Words: Good content deserves good visuals. We match our writing with free stock images that amplify your message. Fancy something unique? We can sort out premium images for a small extra. Plus, we're on the ball with making sure each image gives an extra boost to your site's search engine presence.
Why Choose Our AI-Powered Copywriting Service?
Staying ahead in the digital world isn't a walk in the park, especially when people online have the attention span of a goldfish. But don't stress, we've got your back.
Our AI tools whip up content that's a pretty good start, and then we give it a good going-over to add that personal touch, use the right tone and check that it works for your audience. It's a bit like using the latest tech to draft the blueprint and then having a skilled craftsman for the finishing touches.
We're also very switched on when it comes to SEO. Every piece we write is not just to inform or entertain but to get your website noticed. More eyeballs on your content means more chances to grow your brand online.
In short, our service isn't just another tool in the shed; it's your ticket to standing out in the digital crowd. Come aboard, and let's make some top-tier content.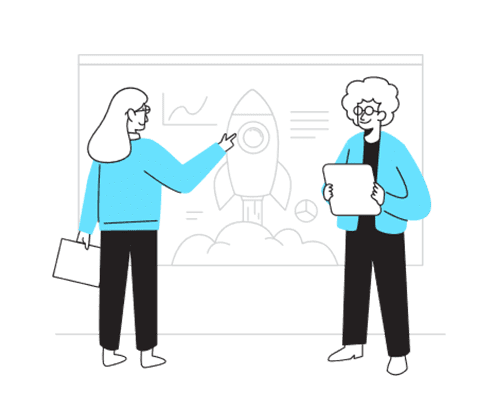 How much does AI copywriting cost?
Gone are the days of breaking the bank for quality content. Our service is not just competitively priced but ensures value for every dollar spent. Whether you're a startup on a tight budget or an established brand, our service caters to all with unmatched affordability.
Affordable Pricing for Premium Content
500-word blog: $40
1500-word blog: $100
3000-word blog: $150
Speak to us about AI copywriting for your website today
Unlock the future of content creation today! Reach out to us and discover how our AI copywriting service can elevate your brand's narrative. If you're aiming to improve the rankability of your website with Google-friendly content, we're your ideal partner. No need to empty your pockets for first-rate content anymore. Our service? It's good value and doesn't cost the earth. Whether you're a fresh-faced startup or a seasoned business, we've got your back without breaking the bank. Contact us.
AI Copywriting service | Adelaide & Australia