SEO copywriting services for small business
As a small business owner, you wear many hats. You're the chief financial officer, the head of HR and the marketing department all rolled into one. It's a lot to handle, and it's difficult to find the time to devote to building and maintaining an online presence to get a steady influx of new business inquiries. If there's one area you can't afford to neglect, it's marketing. And a big part of effective marketing is copywriting.
Copywriting is the art of using words to convince your target audience to take a desired action. Whether it's making a purchase, signing up for a newsletter, or downloading a white paper, your goal as a copywriter is to get people to take that step. Copywriting services can play a big role in the success of your business – both online and offline. From website copy to brochure copy to email marketing content, the right words can make all the difference in how customers perceive your business and whether or not they decide to do business with you.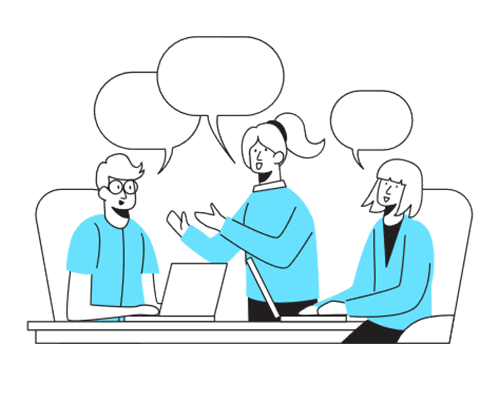 Don't try to do everything yourself—let us help grow your business with expert copywriting services
Here are just a few reasons why working with a professional copywriter can benefit your small business:
You'll save time: creating effective copy takes time and effort. If you don't have spare hours in your week to dedicate to writing, then it's better to leave it to the professionals who do have the time.
You'll see results: a good copywriter will be able target your audience and write persuasive content that speaks directly to them. This will help increase conversion rates and boost your bottom line.
You'll get expert advice: when you work with a professional copywriter, you're getting someone with years of experience and expertise in the field.
You'll get local knowledge: don't forget, we have been providing copywriting services in conjunction with building websites for more than ten years. Our local small business knowledge has assisted dozens of Adelaide businesses to attract new customers and sales leads. We've also worked with businesses in Brisbane, Gold Coast, Sydney, Melbourne and Perth.
Website Copywriting Services Adelaide
Your website is often the first place potential customers go to learn about your business. That's why it's so important to make sure your website copy is well-written, error-free, and engaging. Website copywriting services can help you create compelling content that accurately reflects your brand and helps convert visitors into paying customers.
But with so many other demands on your time, how can you hope to create effective copy? That's where we come in. We specialise in creating compelling copy that gets results. We understand the art of persuasion, and we know how to craft copy that speaks directly to your target audience. Website copywriting is more than just persuasive words. It's a balancing act between connecting with your target audience and understanding the SEO algorithms at work.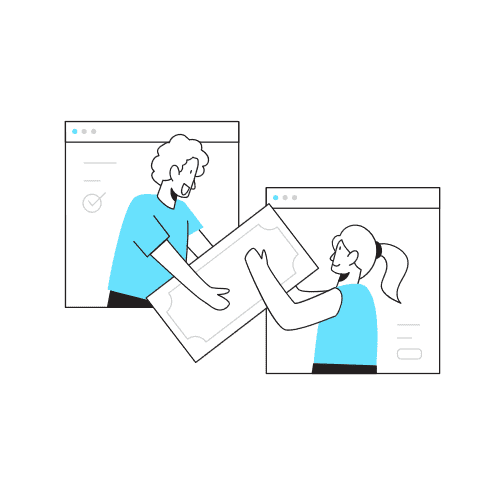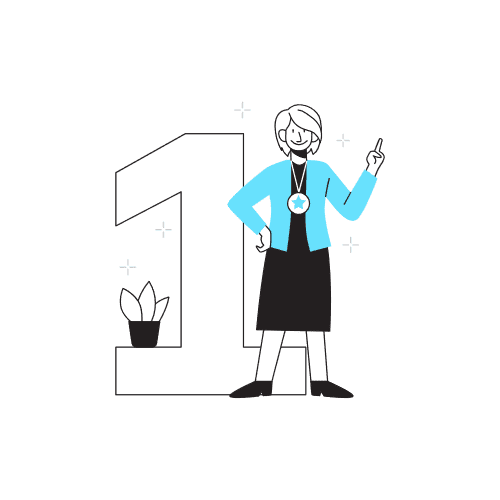 SEO Copywriting Services
If your website can't be found on Google, it's not very useful. We have rebuilt hundreds of websites for clients that looked fantastic and clean but were nowhere to be found online. It's important to make sure your site is optimised for search engines. That's where SEO copywriting services come in. A good SEO copywriter can help you choose the right keywords and phrases to use on your website and ensure that your site's content is structured in a way that makes it easy for search engines to index and rank. As a result, you'll enjoy higher search engine rankings, which will lead to more traffic and more customers.
Copywriting with SEO in mind
Your website's ranking on search engines is determined in part by your copywriting and on-page SEO. This includes factors such as the right keywords, URL structure, HTML headings (H1-H6), quality content, title tags and meta descriptions. If any of these are missing or incorrect, Google will not be able to find or understand your website. On-page SEO has a significant impact on your website's discoverability, and this is where SEO copywriting comes in. It skillfully combines magnetic writing with the most recent search engine optimisation techniques to increase traffic to your site and bolster its online presence.
Article Copywriting Services
Another great way to promote your business is by writing articles for trade publications or popular blogs in your industry. Article copywriting services can help you create well-written, informative articles that showcase your expert knowledge and help generate leads and sales for your business.
We can write engaging blog posts or articles on any topic you need. Whether it's food trends in different countries, how to create an online business from home (especially for those working full time); or the latest technology brands that offer competitive prices – whatever your needs are – we've got just what will work!
Working as both writers and web developers affords us knowledge across hundreds of topics. We'll always be realistic about the ability of your content to rank and am excellent at advising niches to write about to get you ranking with long tail keywords.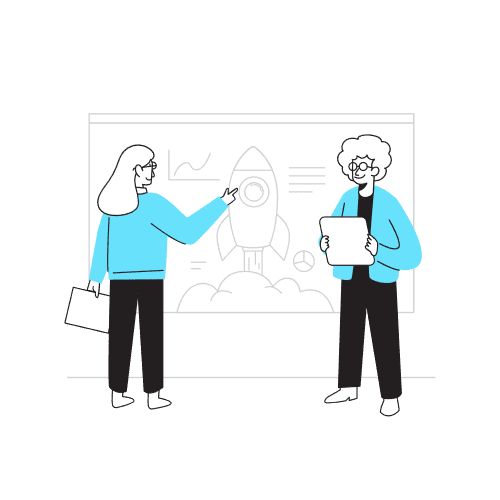 How much does SEO copywriting cost?
We'll always quote your job individually but we understand you want to have an understanding of the costs now. All our packages include SEO research and analysis.
Before writing your article or website content, we will undertake keyword research and competitor analysis. You will be provided with a report outlining our findings and an outline of the blog or website page containing key points and main headings to make sure we have captured all your needs.
Article/Blog writing
500 – 700 words – $80
700-1500 words – $175
1500-2500 words – $300
Prices are estimates, your project will be quoted individually.
Website copywriting
Up to 700 words $150
700-1500 words $200
1500-2500 words $350
Website starter package – 5 pages containing 700 words begins at $600.
Speak to us about copywriting for your website today
If you want your small business to thrive, then you need to invest in marketing—including professional copywriting services. A good copywriter can save you time, increase conversion rates, and provide expert advice and guidance. So don't try to do everything yourself—let us help you grow your business with our expert copywriting services. Contact us.
Our existing website looked great but didn't rank. Karyn provided an SEO audit and let us know how many words we needed on our key pages, what search terms to target and suggested better headings. She rewrote all our website copy and we are now ranking in our local area at number 3.
We needed a range of articles added to our website to support an ongoing SEO strategy. Karyn was able to provide ten well written articles on legal topics addressing the topic of family law.
We didn't know that we needed to constantly add new articles to our website in order to keep it ranking well. Karyn was great at coming up with topic ideas and writing in the tone of our boating audience. Our front page google ranking has since lifted and we know we are getting new leads directly from the articles.
SEO Copywriting Adelaide & Australia