Small to Medium Business
WordPress Website Design & Digital Marketing Adelaide
Our Adelaide based team specialise in WordPress website design and marketing. With our combined skills, we build websites that are proven to draw in more leads and convert them into online sales.
We are skilled in Search Engine Optimisation (SEO), Google Ads, Copywriting, Email Marketing and much more. Our focus is on helping small to medium businesses generate more leads and sales from their website. Whether you're starting a new business or looking to take your existing business to the next level, we would love to help you!
WordPress websites and marketing
We understand the importance of a great website for small businesses. That's why we offer professional and affordable responsive WordPress websites that are easy to update. We make it easy for our clients to keep their website updated, and can help with everything from developing a shopping cart to collecting data via custom forms. Our mission is to help small businesses grow and reach their online goals. We're dedicated to helping your businesses grow.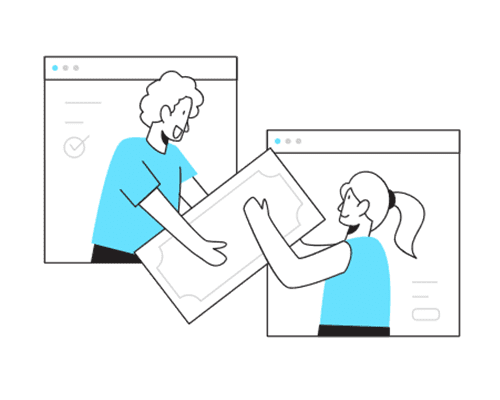 Results driven
We are a WordPress website and marketing agency specialising in website design and development, SEO (search engine optimisation) and integrated online marketing. We create amazing WordPress websites and have a driving passion to help both new and established small to medium businesses maximise their online impact.
We believe that every business deserves an incredible website that not only looks great but also drives results. We are dedicated to helping you achieve your online goals through effective digital marketing strategies that will get you the results you need. Get in touch today for a free consultation!
Websites optimised to generate traffic
We believe that every website should be designed as a sales tool to help increase revenue. Search engine optimisation should not be an afterthought, but rather integrated into the design and structure of the site from the beginning. Your website isn't going to attract any consumers if it can't be found! Your website is your business's main display on the internet — it must be simple to find, easy to use, and geared towards converting visitors into customers. That's where our team comes in. We focus on designing WordPress websites that are easy to use and optimised for search engines. We'll help you create a website that not only looks great but also ranks high in search results and is easy for customers to navigate.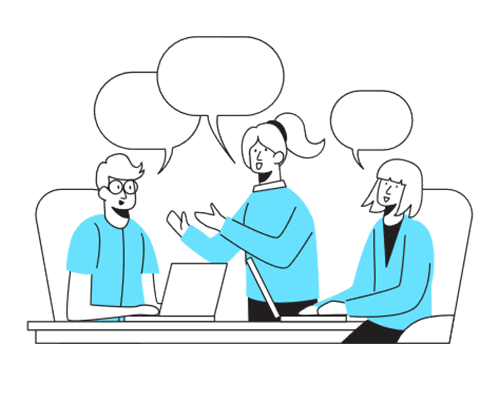 Marketing in mind
We employ the synergistic approach of web design and online marketing to create and enhance your website. We don't just design websites to make them look great. We create engaging and original websites that will drive customers to come back again and again. We strongly believe that your website should be more than just an online brochure. It should be a powerful selling tool and the most important point of contact for building trust and confidence with your audience. We have different standards and expertise when it comes to web development, focused on creating a site that attracts and converts visitors into clients.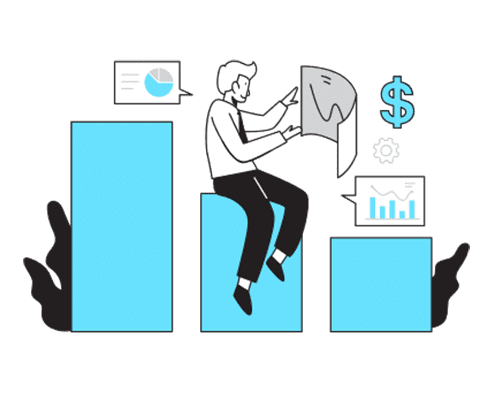 How much does a WordPress website cost?
Find out what's considered when quoting your WordPress website. Complete a short 5-10 minute questionnaire to quickly workshop your exact needs. We will get back to you with a quote the same day. Get a quote >>
We've built hundreds of websites for small to medium businesses just like yours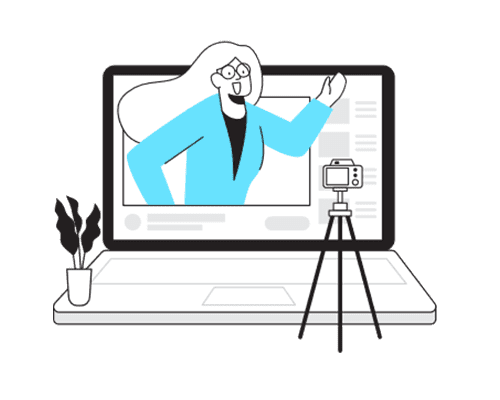 WordPress website development
We provide custom website design based on your brand and company objectives . We are the ideal website partner for you if you're searching for a WordPress web designer that can create and maintain your website over time. We have over ten years of expertise building one-of-a-kind WordPress sites, as well as offering comprehensive website upkeep and maintenance services. Get started with WordPress websites >>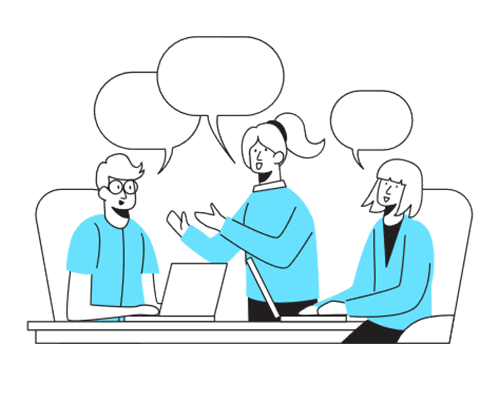 SEO copywriting
Copywriting services can play a big role in the success of your business – both online and offline. We specialise in creating compelling copy that gets results. A good SEO copywriter can help you choose the right keywords and phrases to use on your website and ensure that your site's content is structured in a way that makes it easy for search engines to index and rank. Discover our copywriting packages>>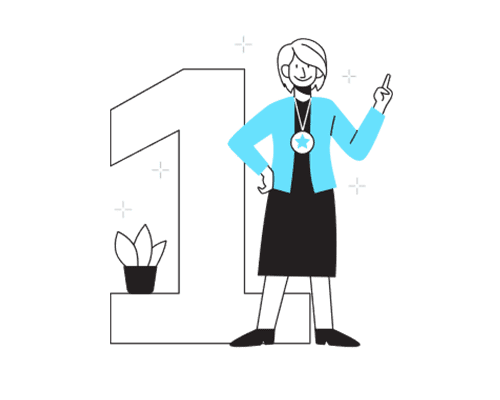 Search Engine Optimisation
SEO improves your website's visibility in search engines. Our SEO experts in Adelaide have years of digital marketing and SEO expertise and stay up to speed with the most recent tools and methods to keep track of the hundreds (sometimes thousands) of search algorithm changes that take place every year. Choose a SEO package >>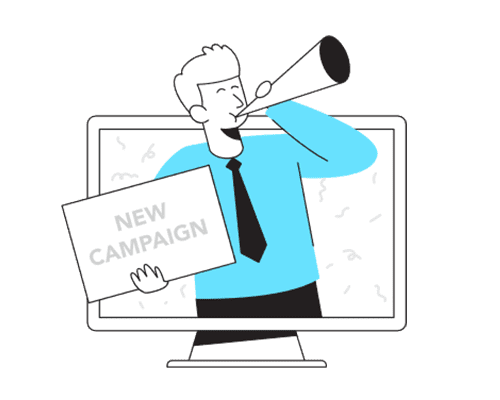 Google Ads
Have you been wondering how your company can benefit from Google Ads? Many businesses have seen their website traffic increase thanks to a successful Google Ad campaign. Google Ads can be a bit tricky to understand if you're not familiar with how it works, but luckily we have a team of Google Ads experts in Adelaide that can help you get started. You can trust that you're working with a team of professionals who have extensive expertise in helping businesses flourish through best-practice digital marketing. Find out more >>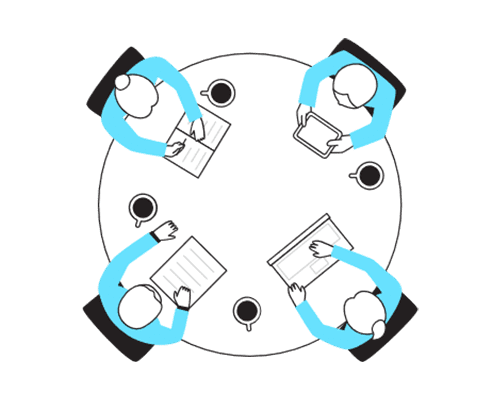 Website hosting
Our cPanel web hosting plans will make your business website run smoother and faster than ever before. You'll also have 24/7 access to technical support from a 100% Australian-based team. And if you're not satisfied, we offer a 45-Day Money Back Guarantee with no lock-in contracts! Plus, our servers are located right here in Australia so you can be confident you're getting the best performance and support possible. Let us take care of all your website hosting needs today. Get website hosting pricing >>
Why WordPress?
WordPress is perfect for any business website–from blogs to eCommerce stores because it is open-source, SEO-friendly, and easy to use. Also, Google loves WordPress which makes it our CMS of choice. WordPress is an advantageous option for small businesses as it does not require a significant investment like other paid solutions. Additionally, WordPress is easy to use and does not demand hours of training to learn how to operate it effectively.
Out of all the website platforms available, we love WordPress because it is flexible and adaptable. No matter what business you're in, we can build a WordPress website that is perfect for your needs.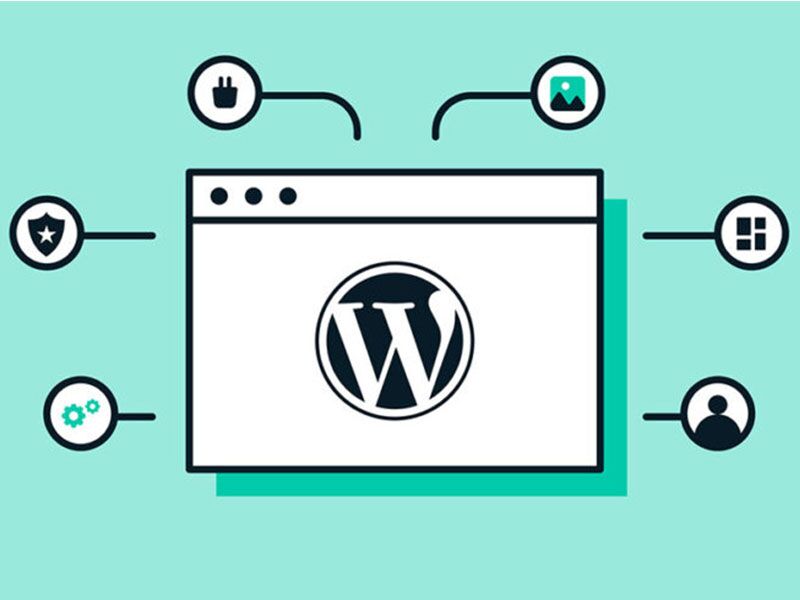 We're constantly learning and sharing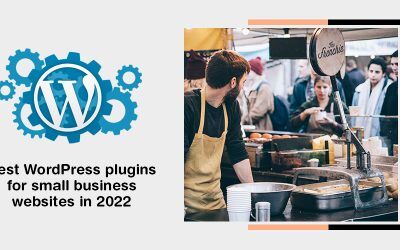 Want to make your small business WordPress website powerful and secure? Check out our list of the best WordPress plugins for business websites in 2023.
read more
What's SEO & conversion and why do I need them both?
There are two key ways a website will work effectively for your business.
Search Engine Optimisation
Your website needs to be accessible when customers are actually ready to make a purchase online. Unless your business does not need to be found on Google and you can build new customer relationships through other means, your website should be built using expert SEO tactics. All WordPress websites built by Massive Empire utilise SEO friendly methods to ensure a good foundation. Ready to take your business to the top of Google? Add on a managed SEO plan to get real results.
Website conversions
Your website should make it clear to the user what your product or main service is as soon as they land on it. Customers will often search for a specific need and your website can offer a solution to their problem. It's important that whoever builds your website understands website user behavior so their experience feels natural. By working with a web development company that knows what users want, you'll be able to turn new visitors into paying customers.
Your conversion and digital marketing strategy
Our number one goal when it comes to building your website is to get the most conversions possible. Our staff is committed to using tried-and-true strategies that improve conversions. We strive to improve and perfect your website after it has been implemented, to fulfill all of your requirements. We offer a digital marketing service to help you make the most of your website. Our digital marketing team can develop and execute a plan to help increase traffic to your site and improve conversions. The bottom line is that we want to help you succeed online.
WordPress Website Design FAQs
How much does it cost to develop a WordPress website?
Website creation and development expenses vary depending on the objective, result, and size and complexity of the website. Our starting prices for basic websites are usually $2500 ex-GST. Schedule a consultation with us to discuss your objectives in detail, and we'll give you a personalized quote based on your needs.
How long does it take to build a website?
The development time for a WordPress website varies depending on the size and complexity of the project. However, we generally say that most websites will be completed within 4-6 weeks from start to finish. If you need your website urgently, let us know, and we'll do our best to accommodate.
What is the process for creating websites?
Our website creation process is tailored to fit your business. We don't believe in cookie-cutter templates because each individual business is different! We sketch out a rough framework complete with notations and key features. From this, we design a wireframe of the various key pages which form the basis of the framework for your new website. Our designers turn the wireframe into a design which our coding and UX team then turns into your incredible custom WordPress website!
Can you host my website?
Yes, we can take care of this for you. Our hosting company, VentraIP, is fully Australian owned and operated. We'll manage the website hosting, so all you have to do is sit back and relax. Your package includes security & uptime monitoring, backups & regular updates.
Will my website be secure?
Security should be one of your highest priorities when developing a WordPress website. You can relax and stop worrying about updates by purchasing our monthly maintenance plan- we'll take care of them for you. In addition, we deal with all design, programming, and server issues so you don't have to lift a finger. We will also enhance your website performance and user experience to increase lead generation and revenue.
Is it important that my site works well on mobile devices?
Websites must work on all platforms, especially mobile. Mobile internet usage has already surpassed desktop use. This is why, when it comes to creating your web design, we consider mobile first. Our websites look and function properly on every device. We pay close attention to the tiniest of details in order to guarantee that our work provides the greatest user experience possible to allow your website to achieve optimum results.
Can you write the words for our website?
Yes! We've written great content for hundreds of local businesses in Adelaide and throughout Australia. Because we're SEO experts, our website copy is always written so that your business will be found on Google. Find out more>>
Can you train me on how to use my website?
It's critical that you know how to use your website, add new material, and make any additional modifications in the future. We'll give you one hour of WordPress training, which will cover how to modify your website pages as well as how to add fresh material.
Can you fix my broken website?
Most of the time the answer is no as it is usually more expensive to fix a site rather than begin anew. We prioritise building websites that are easy to use and compliant with Google's core vitals – as those sites will perform better in searches. Older websites will usually not compete. With that being said, if you have an older website but don't want to lose any of your existing content, we can rebuild it for you at a reduced rate (given that no new features or content is necessary). We are always happy to take a look at your existing website and give you advice on the best way forward.
Like what you see?
We're here to partner with you in creating a stunning, high-performing website that is easy for you to manage and update. We'll make sure your visitors have a great experience on your site and that it's easy for you to maintain yourself. If this sounds like what you need then book a discovery call or complete a 5 minute quotation form.
WordPress Webdesign Adelaide | Serving Greater Adelaide Region