Small Business Google Ads
Ever wondered how Google Ads can benefit your business? I've helped many businesses grow their website traffic using an effective Google Ad campaign. There's more to it than just paying Google and posting an ad. In fact, if you don't get the keyword research right, write targeted compelling ads, and match it up to a great offer and landing page, an ad can be pointless. With over 20 years' experience in digital marketing, you can feel confident knowing you're working with someone who is experienced in growing businesses through best practice digital advertising.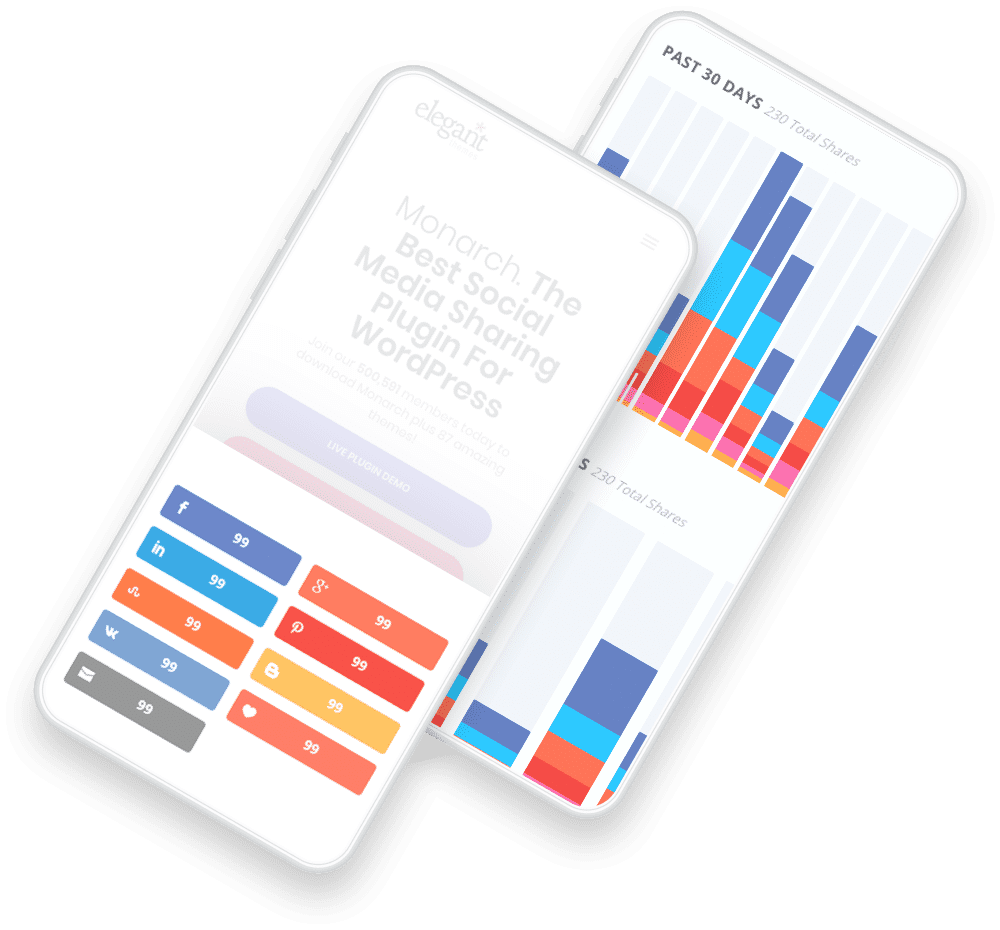 My expert approach to Google Ads management
Keyword research
Understand what your customer is searching for.
Learn More
I conduct the keyword research to understand where the search volume is for your business. I want to target the right type of audience to generate leads for your business, fast.
Launch the campaign
Your target audience begins to click,
Learn More
Once your ad campaign is live, your target audience will begin to click on your ads. The campaing will begin to convert to leads. I will optimise your campaign along the way, ensuring we are maximising your ad budget and getting the right kind of customer for your business.
The offer
Why do your customers want you?
Learn More
I will understand your offer and build a high-converting landing page with compelling copy and content creatives. This will deliver your message in the best possible way, all geared to convert the ad traffic into real business leads.
Delivering results
A long term relationship.
Learn More
You get a long-term, collaborative and honest relationship with me where we catch up regularly and discuss your advertising goals and content ideas. Each month you will be provided indepth reporting and valuable insights.
Why work with me?
The difference you'll get with me versus an agency is that I'm always responsive and available to you directly. I'll focus on managing a cost effective campaign with great reporting. You will get a personalised service – you're not just a number. I'm passionate about growing small businesses.
If your business is not ranking on page one of Google yet due to being a new site or perhaps you are in a competitive niche, with Google Ads you can get the additional website visitors you're missing out on!
Some frequently asked questions
Do I pay Google direct for the ad budget?
Once I set up your Google Ads account, Google will charge your preferred payment method monthly for your ad budget use. For better advice suomenkieliset casinot. You'll be billed separately by me for the Google Ads management service.
How quickly does it take for my Google Ads to work?
Every business is different, depending on your competition and keywords. However, you can feel confident with me knowing you're in experienced hands with proven results that speak for themselves. Some businesses I work with achieve results in the first few weeks.
How often can I talk to you about my Google Ads
We will collaborate together each month and plan the month ahead. You may have a change of offer, a new product or service that we may wish to change your ad strategy. These are all important topics we go over together, ensuring your ad campaign is constantly updated, working and profitable.
Do you have lock-in contracts?
No, I don't have any lock-in contracts so you can cancel anytime if you wish. It's good to plan to commit to a minimum of two months to give Google a chance to understand your campaign and place it appropriately.
I'm not sure if Google Ads are right for me.
Over a twenty minute session I can review your business and your goals and give you an appraisal and some solid expectations.
Goole Ads explained
Book a free consult with me to learn how Google Ads might help your business. I'm happy to guide you through the process and answer any questions along the way. Pick a time that suits you!
Through a consistent brand campaign focusing on golf membership, website traffic has increased by 75%. Our high value golf memberships continue to grow steadily.
Since commencing Google Ads, we got a 300% increase in new leads within 3 months. This has resulted in daily new client enquiries. Our Google Ads are displaying in the number one position more often than our direct competitors.
I needed customers fast after starting my new business website. Within 2 months, I had more work than I could handle.