About Massive Empire
Hello, I'm Karyn and I work with clients and businesses worldwide.
My experience in the digital world spans more than two decades. I started out by producing graphic design and content for corporate clients, and then led game development projects across international borders with THQ Wireless (UK), Electronic Arts (UK), ABC (Aus) and SBS (Aus).
WordPress websites, copywriting and SEO
Since 2010, my work has involved building WordPress websites that cater specifically towards businesses like yours. Small business owners and entrepreneurs will find what they need here. I've developed 100's of websites covering industries such as food, fashion, medical, health, blogging, logistics, kids, technology, wine, boating, law and more. For many of these projects I've assisted in writing audience specific content.
And because I have expert level WordPress skills, I can help you get your website looking great (and running smoothly). Plus, my SEO skills are top-notch – so you can be confident that your website will rank well in search engines. I research keywords, find out what is required to rank and then craft great compelling content that encourages the reader to do something!
I've been told many times I am great at explaining techy processes in a non painful way. I'll always be realistic about the ability of your content to rank. I'm excellent at advising niches to write about to get you ranking with long tail keywords.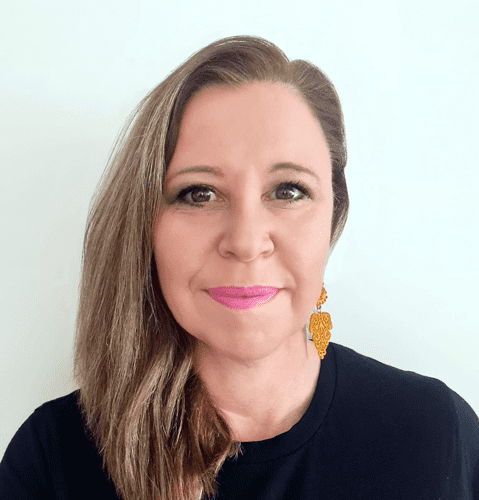 Karyn has been our go to for the last 6 years, setting up 3 completely different websites all with eye catching detail. Always available to remedy any problems make changes and generally be available. Highly commended.