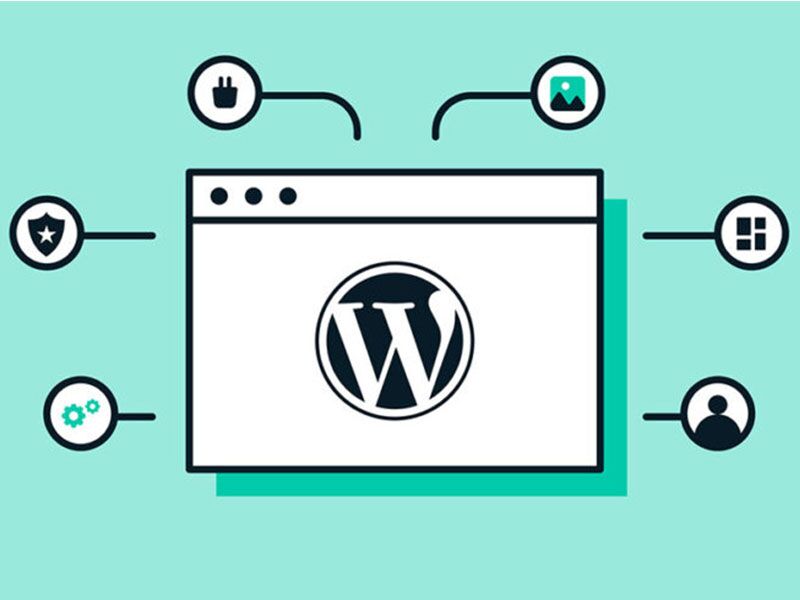 WordPress websites are a popular choice for small businesses because they are affordable and easy to use. However, many business owners don't know how much a WordPress website will actually cost. In this blog post, we will discuss the different factors that go into pricing a WordPress website and provide some tips on how to keep costs down.
If you are a small business owner you may not have the resources in-house to devote a lot of time to planning a website and marketing strategy. You know that you need to be found on google but you are not sure where to start. You might only have a small budget for a website and want to get the most bang for your buck. This is where we come in.
We will help you plan and build a WordPress website that meets your specific needs and goals. We will also provide guidance on how to market your website effectively so that you can start generating leads and sales right away.
So how much will a WordPress website cost?
The answer is: it depends. There are many factors that go into pricing a WordPress website, including the size and complexity of the site, the number of pages and features, and whether or not you need a custom design or specialised features like an e-commerce shop or membership.
In general, small business websites start at around $2000-$5000. For this price range, you can expect to have a well-designed, well-written website focusing on your business's core needs.
What are the minimum requirements?
1. A high converting homepage which is built with best practice search engine optimisation so you will be found on Google.
2. A minimum amount of pages describing your products or services in enough detail to provide context for Google to index your pages.
3. Your small business website should be built on a responsive design so that it can be easily viewed on mobile devices as well as laptops and desktops.
4. A good small business website will have contact forms and calls-to-action placed prominently throughout the site to encourage visitors to take action.
The key factors affecting the cost of your website
There are a few key factors which will impact the cost of your small business website:
The number of pages you require to describe all your products and services
How urgently you need to be found on the first page of Google for the search phrase that best represents how a customer might find you
The level of interactivity and features you feel is required on your small business website i.e. forms, calculators, videos, e-commerce, membership etc
What should you ask a website developer when planning a website?
Asking the right questions when planning a small business website will ensure you understand all the costs involved upfront. Some key questions to ask a small business website developer:
What is included in the price?
What is the cost of website hosting, domain name, email accounts and ongoing support?
Are there any additional costs? For example, if you want an e-commerce website are there transaction fees or costs for a third party payment gateway?
What is your experience in building small business websites?
Do you have any examples I can see?
How long will it take to build my small business website?
Will you train me to update my own website in the future?
Final comments
Overall, a small business website is an important investment in your company's growth. By taking the time to research and plan for your needs upfront, you can avoid costly mistakes down the road. No matter what your budget is, we can work with you to create a website that meets your needs and helps you achieve your business goals. Contact us today to get started!